With over 55+ years of combined industry experience, our goal is to help all of our clients make informed choices, & make the most out of their investments. Each member of our team leverages unique skill sets to provide an excellent experience for every interaction. We understand how to maximize real estate investments, analyze properties, and how to help you, your family or your friends make smart decisions when purchasing or selling here in the St. Louis area.
We know that buying and selling a home or maintaining and managing your rental properties could be an overwhelming endeavor, but we strive to make it a great experience instead!  Whether you're new to this process or have a ton of experience, we're here for you!
Adam Droege
Co-Owner & Real Estate Broker-Associate.
Adam is a hungry entrepreneur who has been involved in real estate since 2012 & has overseen hundreds of real estate transactions. He has flipped his own properties, investment properties for resale, and investment properties to grow a rental portfolio for himself & others. With a strong background in sales, Adam understands how to negotiate effectively and efficiently with 20+ years of sales experience. You will be glad to have Adam on your team, whether you're looking buy, sell, or invest!
Corey Boxx
Co-Owner & CEO
Corey joined our company with a highly successful set of skills and track-record leading companies to extreme success. As our trusted leader, Corey invests heavily in all of our staff's professional development by providing guidance, support, key insight, and challenging all of our employees to achieve nothing short of excellence. Corey drives the company forward with an unending supply of positivity, an incredible work-ethic, and a keen ability to focus on our businesses longterm goals.
Michelle Droege
Co-Owner, CFO & PM Broker
Michelle is extremely organized, diligent, and detail-oriented. She is attentive to timelines and understands the real estate process from start to finish like the back of her hand. Whatever the task, you're in great hands with her! Michelle's primary focus is overseeing the company finances, record-keeping, and reporting on our company's compliance. With a background in education, she is willing to put in extra effort to achieve incredible results and always does so brilliantly.
Chelsy Schulte
Director of Management Operations
Chelsy is our innovative problem solver! She creates all of our company marketing materials, manages our sites, forms & more. Her lending & customer service experience gives her insight into educating our consumers. Chelsy is also a licensed Real Estate agent & assists buyers & sellers with making smart financial investments. With a caring, can-do attitude, she always strives to provide excellent service to our current, past & future clients above all else.
David Indelicato
Director of Maintenance Operations
As the head of our newest branch of business, David is an incredible asset to or team with strong leadership skills, a drive to provide quality work at an affordable rate for our customers, and an inspiring work ethic. David hires and manages all of our maintenance technicians, providing them with all the tools and training they need to accomplish great things. Because of David's dedication and hard work, our vendor relationships and maintenance team are thriving!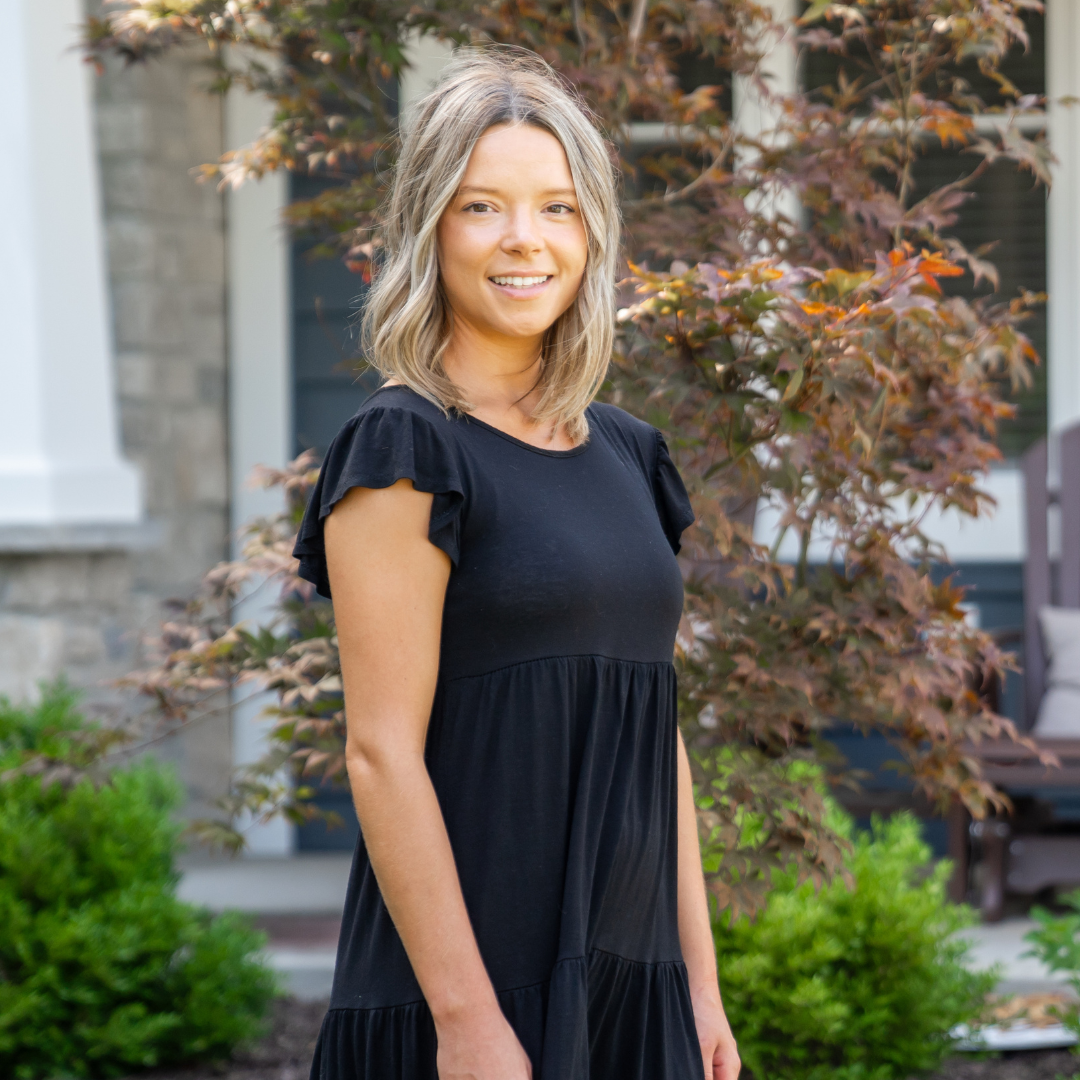 Keli Lowe
Director of Strategic Accounts
Keli is a detail-oriented team player with an impressive history of customer service experience. As our Onboarding Specialist she is in charge of communication with our Property Owners & manages all rental property turnover. Day-to-day, Keli is busy with most of the company's bookkeeping, transitioning properties into our system, & helping our property owners with all of their questions or concerns. Her go-getter attitude & high-level problem solving skills make her an ideal teammate to have!
Andrew Muffet
Maintenance Project Management
Gerald Foster
Director of Maintenance Staff
Gushner Walker
Maintenance Tech 1
Patrick Ayres
Real Estate Salesperson
Tineasha Washington
Real Estate Salesperson
Dalton Mueller
Real Estate Salesperson
Shelby Coleman
Property Management Coordinator
Dalton Nicholls
Real Estate Salesperson
Melisa Menkovic
Real Estate Agent
Jamaica Velazquez
Virtual Maintenance Coordinator
Teddy Salin
Virtual Management Coordinator
Jasmin Camzon
Virtual Leasing Coordinator
Quinn Haug
Maintenance Tech 1
Nyron Blockton
Maintenance Tech 1
Paul Lafata
Maintenance Tech 1
Marc Indelicato
Maintenance Porter
Sam Bilzing
Maintenance Tech 1
David King
Maintenance Tech 1
Ron Johnson
Maintenance Tech 1
Karina Veit
Showing Agent
Lori Munoz
Accounting Specialist
LET'S CHAT
Have a question about buying or selling your home?